This version includes following fix:
Bug fix
When using iOS 5 and landscape mode, the grid could get miscalculated and not displayed correctly

Workflow change
The opening screen is now "home" screen.
This way, when starting a new chart, it is always explicit what kind of chart you are going to create and what are the parameters are.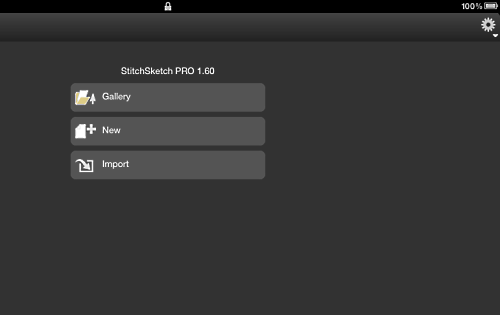 Also an edit screen has "close" menu item, so that you can explicitly close the chart.